Affordable Tree Stump Removal Service
Across Pittsburg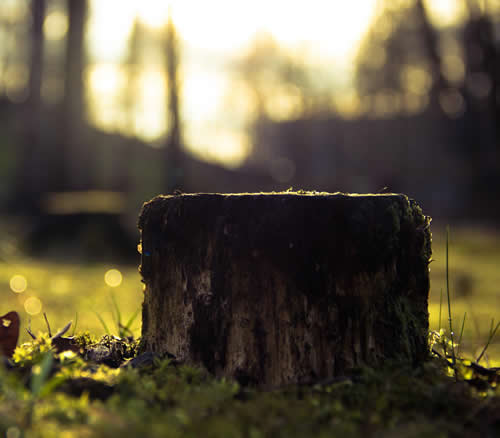 Whether you're a homeowner or a business owner, the appearance and safety of your property should be at the top of your priority list. There are times where the trees on your property will be damaged by storms, pests, and even diseases. And eventually, you will need to have them removed for aesthetic purposes and for your safety as well. After the trees are removed, you are left with an unwanted stump. This is where Eastex Tree comes in. We provide excellent tree stump removal services to the residents of Pittsburg, as well as its surrounding areas.
Our team uses high-grade materials and equipment to remove the deepest root of the tree to prevent its regrowth, as well as to ensure the safety of everyone who comes across the tree stump. We're providing affordable tree stump removal services for properties across Pittsburg so you don't have to worry about spending too much just to get rid of unwanted stumps.
Common Reasons for Tree Stump Removal 
Most of the time, tree stumps are neglected since some people already consider them as dead trees. But there are actually more reasons as to why you should have them removed in the first place. Some of which include:
Avoid pest infestation - Decaying tree stumps can easily attract pests due to the moisture that they contain, as well as the bacteria that have been staying inside these stumps for a while. That's why it's best to opt for tree stump removal to avoid a possible pest infestation in your Pittsburg property.
Adding more safety - There's no denying that tree stumps can pose health hazards to everyone who's passing by them. People are bound to encounter accidents because of these stumps, especially in public places across Pittsburg. And with Eastex Tree, you don't have to worry about looking for a reliable tree stump removal service provider as we can definitely accomplish such tasks in no time. 
Prevent further decay - Tree decay attracts bacteria and germs, as well as other contaminants which are harmful to your health. This is one of the reasons as to why we're advising property owners throughout the city of Pittsburg to entail the services of professional tree stump removal experts who will help in properly removing every part of the tree in your lawn. 
Maximize your space - Whether you like it or not, stumps take up space in your property. No matter how big or small the stump is, it's always considered as an eye sore, especially for people who are passing by your residence. And that's why we're highly recommending that you opt for tree stump removal services to remove unwanted stumps in your property, may it be in Pittsburg or its nearby cities.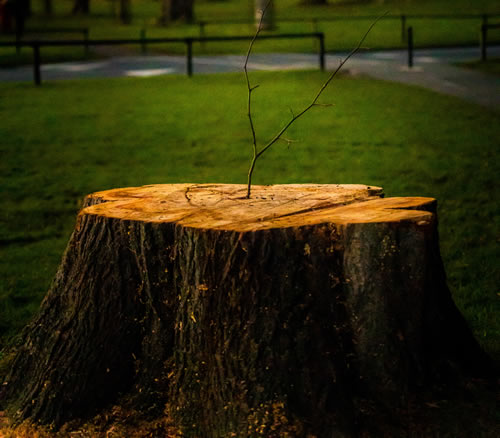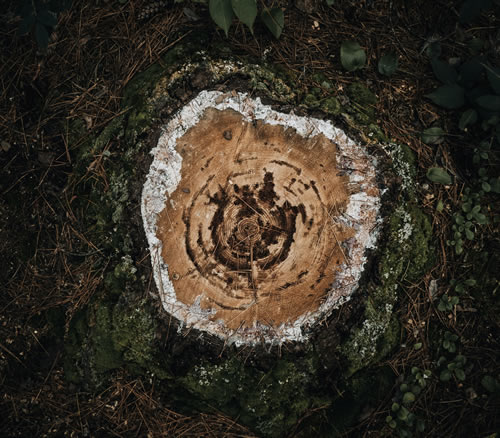 Maintain your property's appeal - Tree stump removal service is primarily done to make your lawn and landscape clean. Imagine having an unwanted stump in the middle of your lawn: it will definitely destroy its overall appearance. If ever you're in need of professional tree stump removal services, feel free to partner with Eastex Tree at your convenience.
Professional Tree Stump Removal Services Throughout The City Of Pittsburg
Eastex Tree provides unrivaled tree stump removal across Pittsburg. And while we may not be the only provider of stump removal service in the area, we make it a point to deliver quality service every time we work on a project. We're setting ourselves apart from the competition by offering excellent, yet affordable solutions for tree stump removal. Our team of professionals have years of experience in the industry which makes them more than capable of handling and getting rid of your tree stumps.
So, for any tree stump removal service that you may need, feel free to get in touch with us at 903-790-1762 or send us an email at eastextree@gmail.com and we'll be more than happy to assist you with your needs. You can also browse through our website and take a look at the other tree services that we provide to the residents of Pittsburg and its nearby communities.