WELCOME TO
EASTEX TREE
Pittsburg's Leading tree Service Providers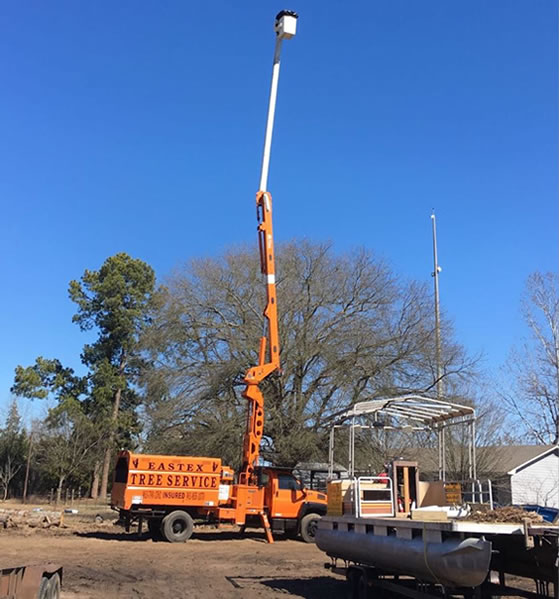 Our company offers a wide variety of tree services that are geared towards making your property standout. Pittsburg, Texas is known as a place with significant foliage, an ideal depiction of natural beauty that homeowners are looking for when they settle. But then again, there are times when tree services are needed for the sake of maintenance and property improvement since homeowners must maintain and enhance their property's aesthetic to make it more appealing. That's where we come in.
With decades of experience in our field of work, we are able to build and maintain our reputation as the leading tree service providers around Pittsburg. Our contractors are trained and skilled to handle various tasks such as tree trimming, pruning, tree removal, and even land clearing. And while we do not claim to be the best tree service company around the area, we make sure to leave beyond satisfactory results with every project that we work on, thus guaranteeing that your partnership with us is definitely worth your while.
Our Services
From tree trimming, to tree removal services, and even stump grinding solutions, our tree service experts possess the necessary skills and experience to provide what you need to make your project move forward and keep your property safe from hazards that result from obstructive branches or falling trunks. We offer high quality and efficient tree services for clients without compromising their budgets. And with years of unmatched field experience under our belts, you can be confident that we at Eastex Tree can deliver unrivaled results every time you partner with us. Take a look at the tree services that we offer across Pittsburg and its neighboring areas.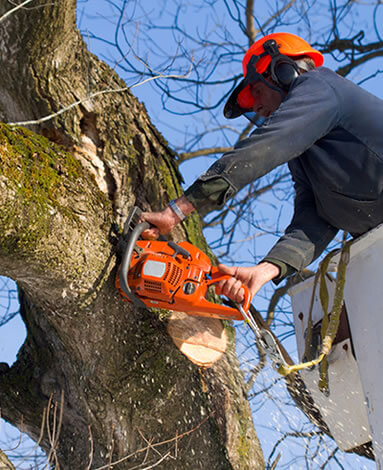 TREE TRIMMER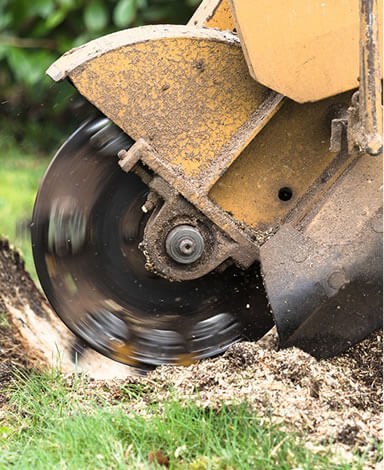 STUMP REMOVAL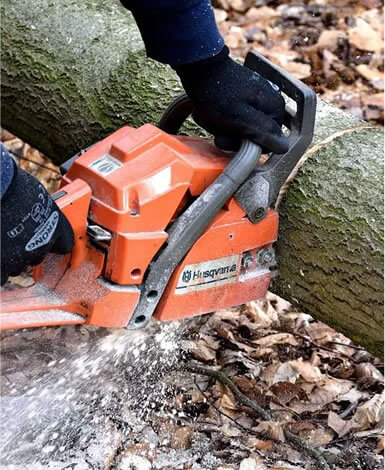 TREE CUTTING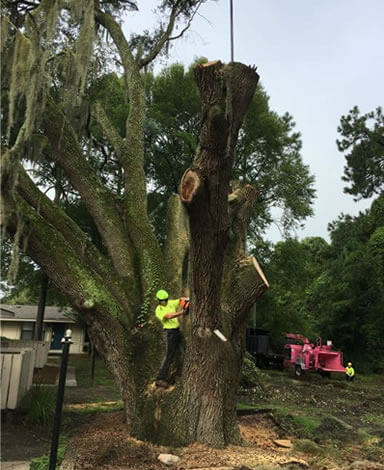 HAZARD TREE REMOVAL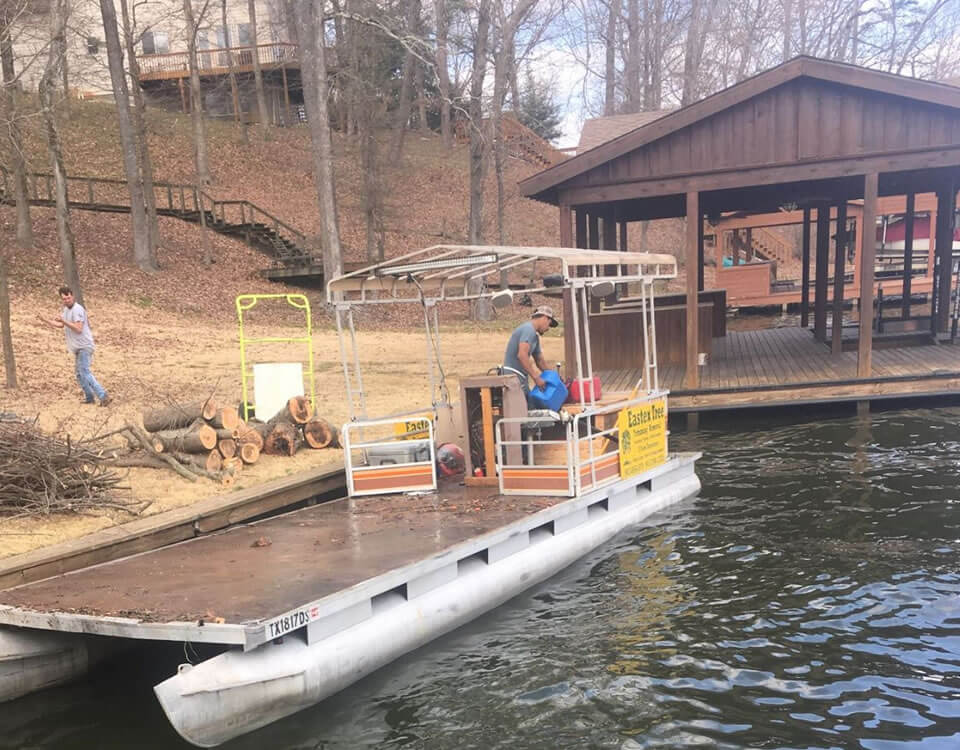 ABOUT
OUR COMPANY
Pittsburg TX Stump Grinding & Land Clearing Experts
Eastex Tree is the most established tree removal company operating in Pittsburg, Texas. We have been in the industry for years and have developed a reputation throughout the area as one of the best companies in the local industry. We hire the best people in the business, capable of doing various services such as stump grinding and land clearing, so that our clients get the most out their investment
OUR GALLERY
RECENT WORK
Our tree service professionals provide complete tree solutions in and around Pittsburg. Feel free to check out our gallery to get a better idea of what you can expect when you hire us for all your tree service needs. We want to be as transparent to our customers as possible, and through our archived images of past tree services that we've conducted, we hope to make you even more confident in partnering with us for your respective projects.
Eastex Tree has been in the tree service business for years, providing tree cutting, trimming, stump removals, and hazardous tree elimination services throughout Pittsburg. We screen each and every one of our employees who work with us to ensure that they are indeed capable of carrying our brand, as well as the values that our company revolves around. And while there are other similar tree service providers in the area who also offer quality solutions, Eastex Tree separates itself from the rest by being as efficient with our services as possible. We understand the importance of getting a job accomplished quickly so as to be able to move forward with other more important projects. That's why we work on the clock to get such tree services done for our clients without compromising their time.
What's more is that our customer service is considered to be unrivaled by any competition out there. While some may be able to contact you within the day or answer only a few questions you may have over the phone, we make it a point to address your concerns as much as possible, even before opting for any of our tree services.
Get in touch with Eastex Tree, the leading tree service professionals in the city Pittsburg and neighboring areas today.
FAST & FRIENDLY

PROFESSIONAL & EXPERIENCED

AFFORDABLE RATES
DEDICATED CUSTOMER SERVICE

REVIEWS
What Pittsburg Clients Have To Say About Our Tree Pruning & Cutting Services
Eastex Tree provides excellent tree services for clients across Pittsburg and nearby areas. With years of experience in tree removal and stump grinding, we have the skills and knowledge to handle any kind of project that you may have. But then again, we could simply say this and you may still be left unconvinced. So, we're letting our clients speak for the quality of the tree services that we provide. Check out a review that we've received from one of our clients so you could get a better idea of what you can expect when you opt for our tree services.
These guys get the job done quickly , safely, and professionally. I appreciate all the work they did at our place and they are reasonable.

- Ronnie Clark
★★★★★

Great service! Quick to respond and good job cutting our tree down that recently died. It was fun watching.
- Rejoice Always
★★★★★
Contact Us
Partner with Eastex Tree for the best tree services around Pittsburg. Our specialists guarantee top quality results that will make you glad you chose to hire us. Give us a call at 903-790-1762 or send us an email at eastex5869@icloud.com to book an appointment or for any questions or concerns that you may have. Alternatively, you can also send us a direct message by filling out the form provided for you below and we'll get back to you as soon as possible.