Professional Tree Trimming Service
Across Pittsburg
Tree trimming or pruning is highly important in keeping the trees on your property in Pittsburg maintained at all times. But while it's relatively easy to do the trimming yourself, it's not recommended since it's a process that requires skill and experience to accomplish properly while avoiding possible accidents and injuries. And here at Eastex Tree, our team of professionals possess the expertise to carry out these types of tasks efficiently and without compromising safety.
We've been in the industry for years, and we are more than capable of providing excellent trimming services for a variety of purposes across the city of Pittsburg. Whether you want to preserve your trees or move them to a new spot in your lawn, you can count on us to accomplish the task for you while making sure that everyone, including the property, is safe at all times.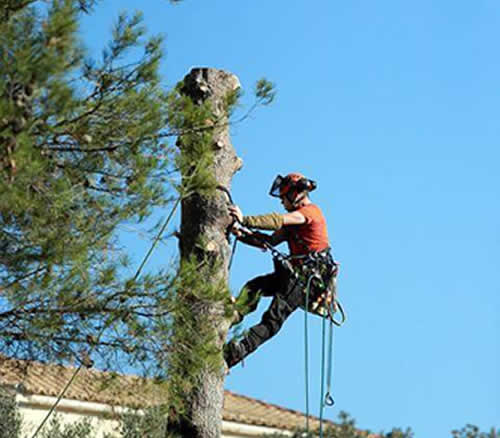 Benefits of Tree Trimming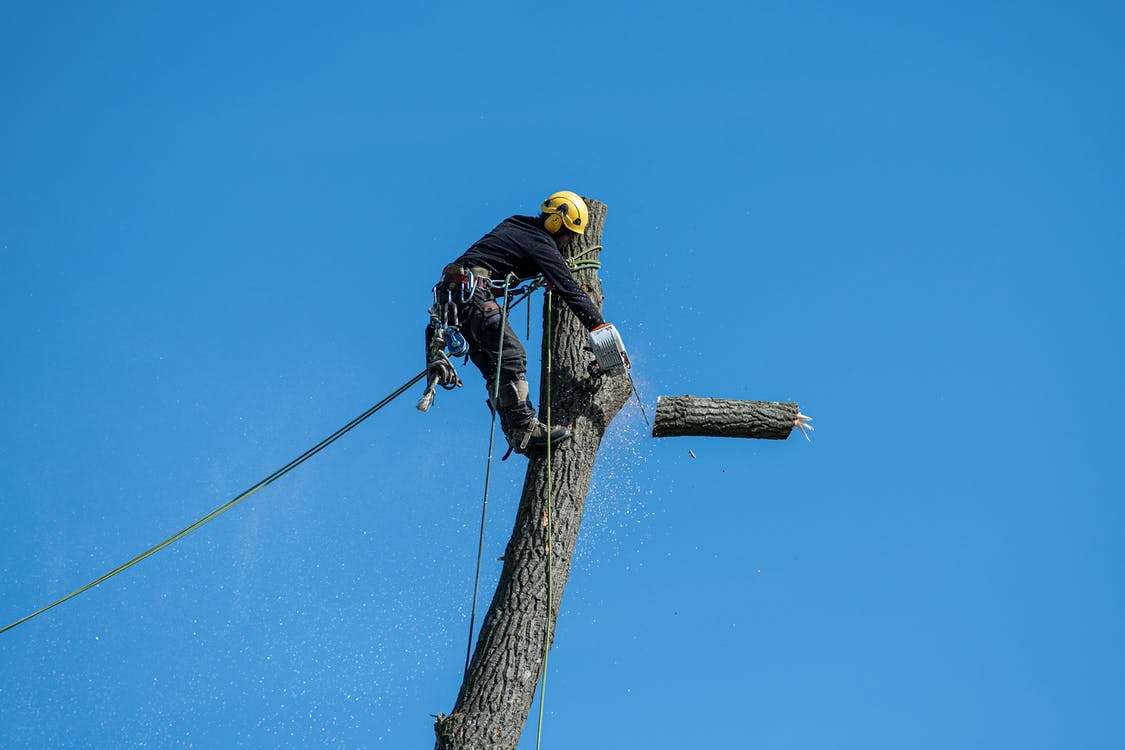 Most of the time, homeowners opt for tree trimming because some parts of their trees are already starting to damage their property. What they don't realize is that apart from preventing branches from getting on your roof and upper levels of your property, tree trimming offers a variety of benefits. These include:
Safety - There's no denying that tree trimming is primarily done for safety reasons. Trees with dead or withered branches are a hazard not just to properties in and around Pittsburg, but to the people as well. In cases of storms and typhoons, tree limbs can easily fall off and damage your home and in worse cases, may even cause injuries to you and your loved ones.
Landscape appeal - Well-maintained trees add more appeal to your lawn and backyard. Imagine having a compacted set of trees on your lawn: they can block sunlight which may prevent the flowers in your garden from blooming. So, it's highly recommended to have regular tree trimming and pruning to keep your lawn clean, as well as to improve the overall aesthetic of your landscape.
Maintenance Purposes - When trees overgrow, their health can be adversely affected. And without regular trimming, the trees actually become weaker which definitely affects their lifespan. Tree pruning prevents this from occurring as it's meant to remove diseased and infested branches that may prevent the tree from growing healthily.
Tree Appearance - Untrimmed trees have the tendency to look unbalanced. Branches will grow in different directions, which will eventually make your tree look cluttered. Think of tree trimming as a haircut: not only will it improve the tree's overall appearance, but it will also make the tree look more appealing in the eyes of people as well.
Delivering Quality Tree Trimming Service Across Pittsburg
Here at Eastex Tree, our tree trimming professionals are more than capable of delivering exceptional services across Pittsburg. We have handled complex tree trimming projects and we're able to accomplish these without any back jobs or delays. Our team of highly skilled individuals have decades of experience and are knowledgeable enough to properly take care of your trees wherever you may be in the area.
So, if ever you need tree trimming or pruning service, don't hesitate to partner with Eastex Tree. Get in touch with us and we'll have our team attend to your needs. Give us a call at 903-790-1762 or send an email through our Contact page and we'll reply as soon as possible. You can also browse through our website and take a look at the various tree services that we provide in and around Pittsburg.